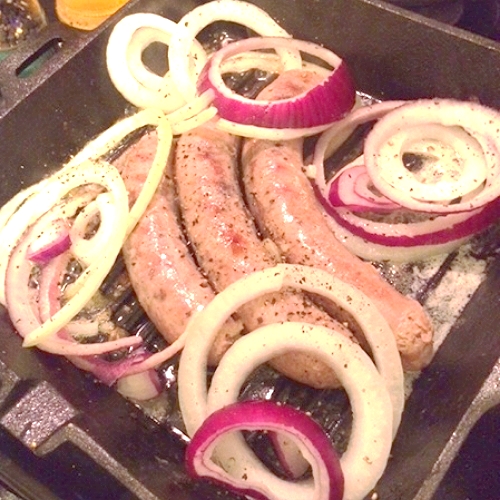 Pork Bratwurst Sausage
These mild, savory Bratwurst sausages are like traditional German sausages. They are made with our Berkshire heritage breed pork, which is SOyY & CORN FREE! They come 3 per package and weigh from 1 lb to 1.5 lbs and are $15 per lb.
Weights and total cost will be done at the market of your choice for pick up or delivery spot.
sale