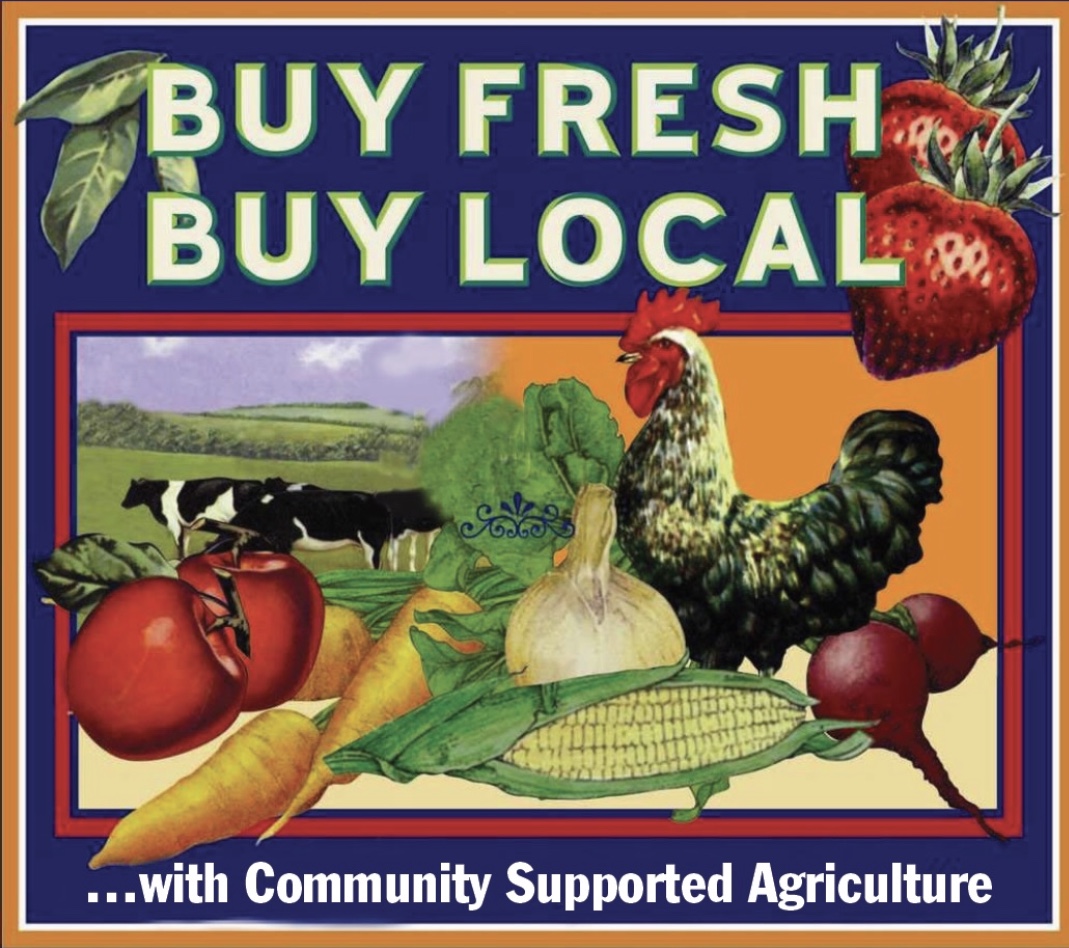 2019 CSA membership
Community Supported Agriculture (CSA) is a membership to support your local favorite farms. Your $120 annual membership fee goes to help support the farm with new equipment, the updating and fixing of animal shelters and homes, etc.
As a benefit in return:
CSA Members receive 10% off all items purchased throughout the year and will be invited to special member events, farm tours, etc....
Members also get specially discounted CSA meat boxes that save you over 15%.
If you have any questions, please ask us at the market!